We began our own farming venture in the beginning of 2018, when we were lucky enough to get the opportunity to rent a fabulous 135-acre dairy platform with existing parlour and sheds. We wanted to see if we could blend our 60 plus years in the agri business and use this farm as a chance to utilise our own products and services in Gardiner Grain to give us a better knowledge and understanding of the ever changing agricultural sector in Ireland.
2018 wasn't the most ideal of starts with large amounts of snow in the spring followed by a serious drought in summer and being a farm with light soils seen a massive reduction in grass growth and many fields burning up. Luckily, in our first year we were lowly stocked with 80 milking cows on the platform and took the opportunity to update all fencing, roadways and water systems on the farm.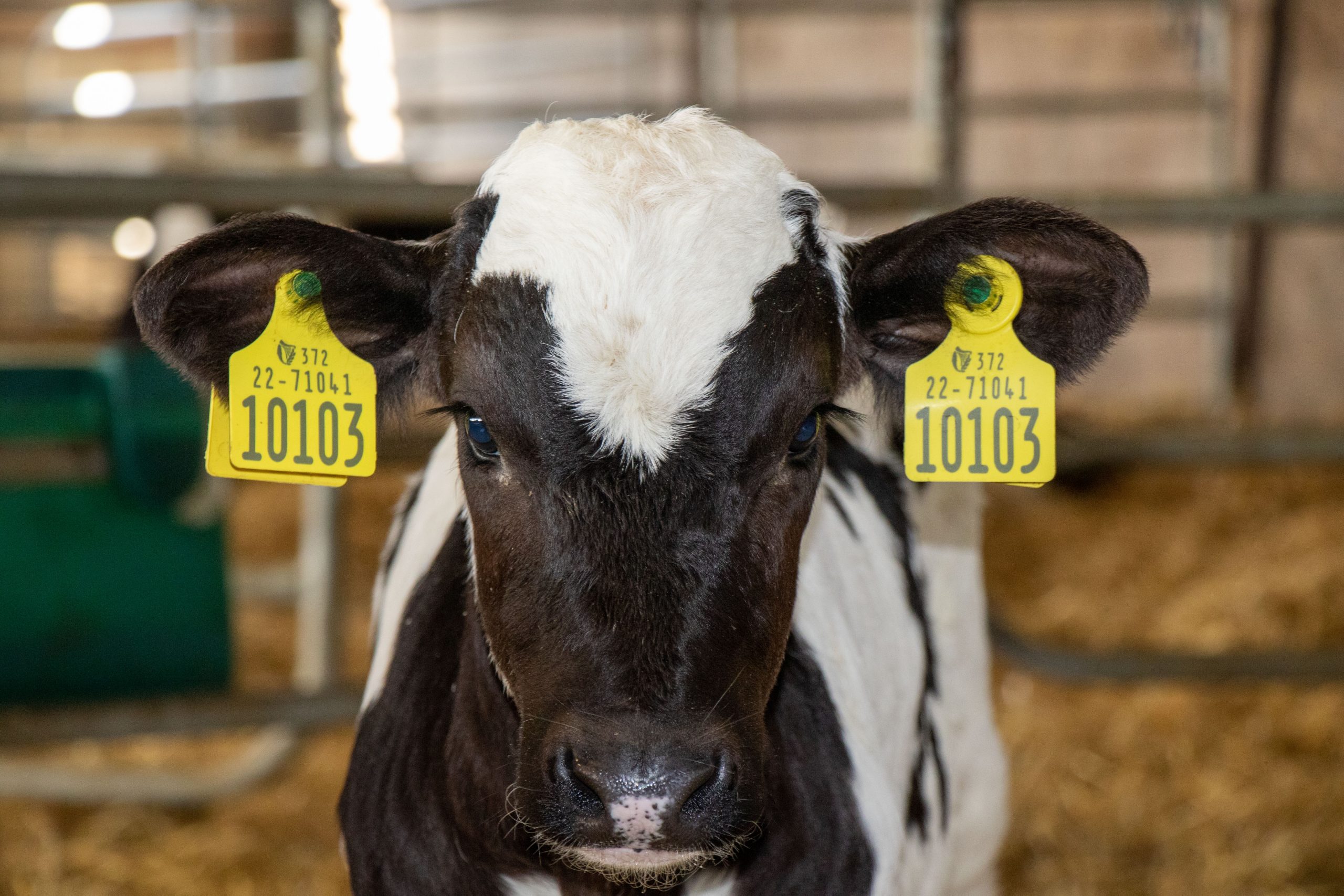 After an eventful start we are currently milking 120 cows and rearing all our own replacements. A six-week AI programme is used followed by 6 weeks with the stock bull in a full spring calving grass-based system. The farm continues to measure grass using a plate meter to provide cows with optimum covers to maximise milk output with the farm on course to grow 15 tonne of grass per acre in 2020.   
Milk Yield Per Cow
Average liters per cow in the month
Butterfat, Protein and Lactose (%)
(Visited 363 times, 1 visits today)