Vision Farming is an innovative training company using an online platform with training, technology and high quality products to help improve farm production, performance and profitability.
Vision farming was set up in November 2020 by Gardiner Grain and Tommy Heffernan. Stephen Gardiner, a young third generation Agri-merchant and veterinary consultant, Tommy Heffernan sat down to discuss the future of agriculture. They both realised there are big challenges ahead and both had a vision of creating a solution. When they realised their aspirations were similar, they began thinking about what this future might look like.
Stephen and his brothers, Joe and Danny wanted to expand their own business offering. They wanted to create more value for their customers. Along with their four agri merchant outlets, they are running three farms. This hands on approach will bring them closer to the challenges their customers face.
It has also given them the opportunity to trial and test the products they sell.
Tommy Heffernan a veterinary consultant qualified as a vet in 2002. With a grad cert in Dairy Herd Health, Master cow signals trainer and a Nuffield scholar. Tommy's passion is training and improving herd and flock performance. He wanted to scale up his ideas around training and enter the digital market space.
Find courses on almost any topic
Build your library for your career
and personal growth
Our aim is promote development and productivity within farming, using the 5 pillars below:
People Development
2. Nutrition & Production
3. Animal Health & Welfare 
4. Soil & Biodiversity 
5. Environment
Stephen and Tommy wanted to take an innovative approach with product offerings, training and the future of farming. Vision farming has a digital training platform and an online Agri-shop. Each product has a QR code which leads to a video demonstration of the best practice for using these products. They will offer product bundles with video training series in a wide range of areas, to improve on farm and personal performance. Our farms will provide the backdrop for the training series, signifying our belief in the products we sell.  
Our Board of Directors come from a variety of professional backgrounds from across the world.
We establish strategic partnerships with the world's most experienced and committed conservationists.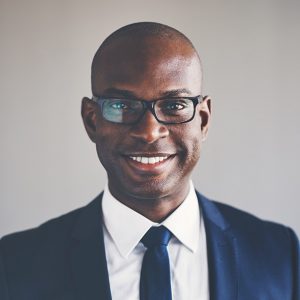 A keen yachtsman and editor of a cruising guide, Lawrence is constantly reminded of the effects of pollution in.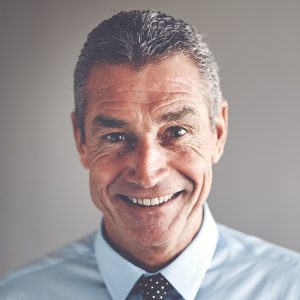 She is an avid beach-goer and commits to doing what she can to keep world beautiful, clean and healthy.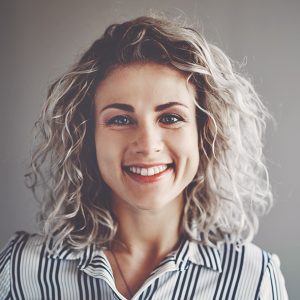 She is an avid beach-goer and commits to doing what she can to keep world beautiful, clean and healthy.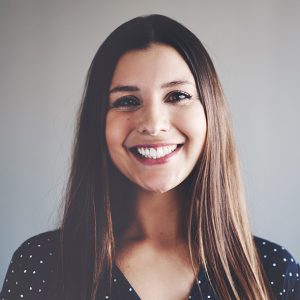 The appreciation and love that she has for wildlife and animals makes her especially concerned about environment
(Visited 1,042 times, 1 visits today)