"Progress over Perfection"
We are developing people to build a better farm future
"Progress over Perfection"
We are developing people to build a better farm future
Vision Farming is an innovative training company using an online platform with training, technology and high quality products to help improve farm production, performance and profitability.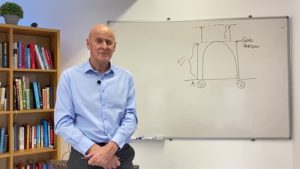 Avail of these Master-Coach videos today to accelerate your growth and development in 2023. 
€250.00
We are developing people to build a better farm future.
Upgrade your skills, level up in life.
Courses from €125.00.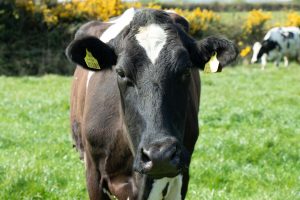 Veterinary consultant Tommy Heffernan talks through oral rehydration therapy in cows. This is a game-changer when deployed on a farm to help critical care management. 
€150.00
Best & Most Involved Teachers
Key features are the ability to develop relationships with their students, patient, caring, and kind personality, knowledge of learners. Engaging students in learning.
Large selection of courses
Explore a variety of fresh topics.
Find the right instructor for you. Learn on your schedule.
High-Quality Course Categories
For many years, we have been helping people of all inteersts adn ages learn and we have more positive reviews than anyone else.
Celebrating e-Learning excellence in Personal Development
Our goal is to learn the next generation of creative professionals for a future in any industry. 
We offer courses in most demanded industries. Whether you begin your journey on our courses website or choose the flexibility of video learning, our courses are designed to help you along your path.
Know what you are looking for?
Let us know what you want to learn.
Know what you are looking for?
Let us know what you want to learn.
(Visited 4,139 times, 1 visits today)